Need Help Now? If you or a loved one are in crisis and need to speak with someone immediately, call 2-1-1.
June 6, 2022: It Takes A Village To Address The Youth Mental Health Crisis. LEARN MORE
May 2022: Clifford Beers announces new name, new logo, same mission. Joins Clifford Beers Community Health Partners!
April 22, 2022: Spring Break Comes Alive At Wexler-Grant. LEARN MORE
Joint Commission Accreditation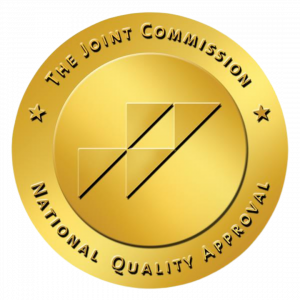 Phone
Email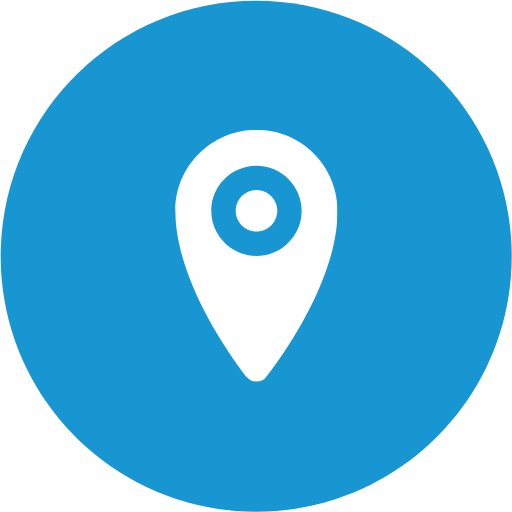 Address
93 Edwards Street
New Haven, CT 06511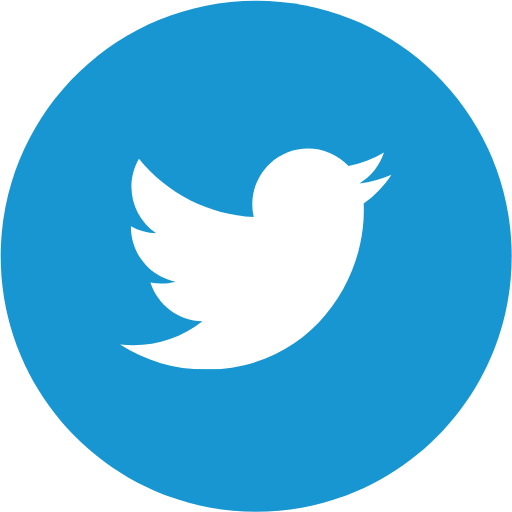 Twitter
Instagram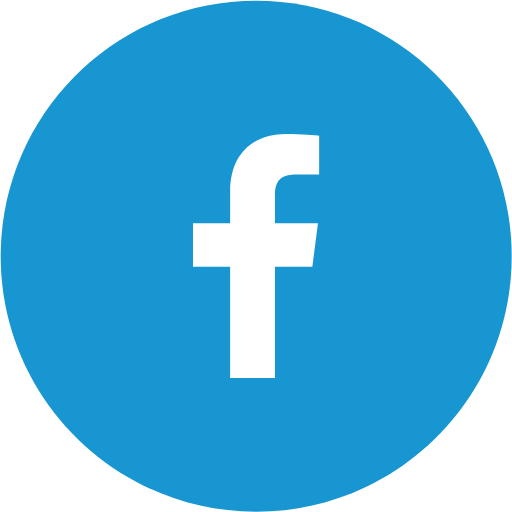 Facebook
Billing Email
Billing Phone Number
(203) 772-1270; x. 8008